Join on: Mon 15, May 2023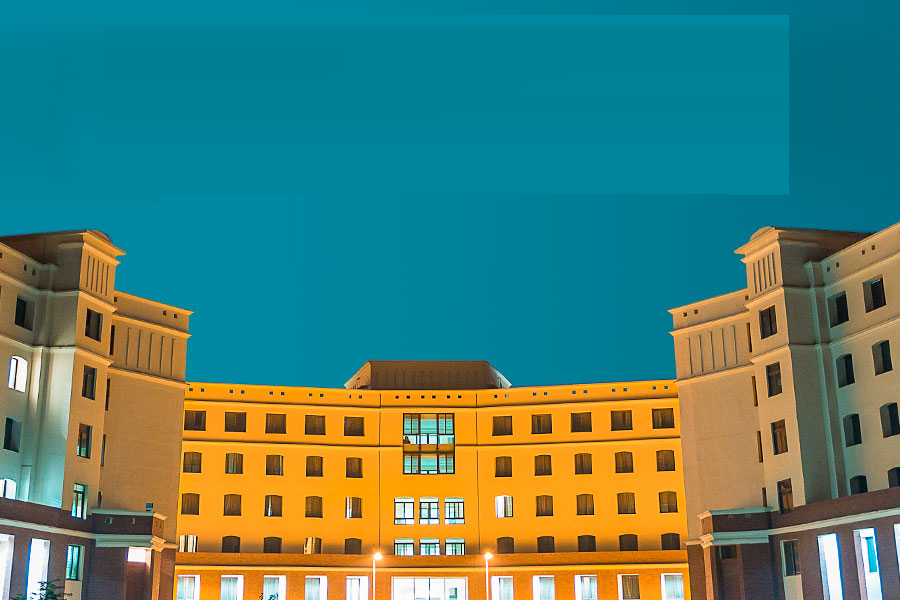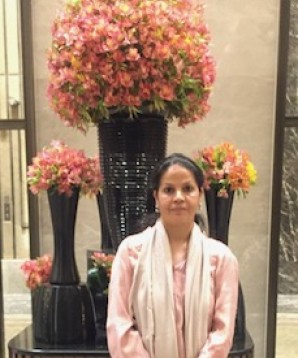 GIRDHAR KUMARI
Designation : PRINCIPAL
My Colleague
I am an empathetic leader who is openminded and appreciative of diverse perspectives. I am principled in my work ethics and expect complete integrity from my team. As a leader I attempt to create a positive and supportive work environment that fosters trust, open communication and teamwork.
close
What service do you need?
© COPYRIGHT EGN INDIA 2023. ALL RIGHT RESERVED.