Join on: Mon 15, May 2023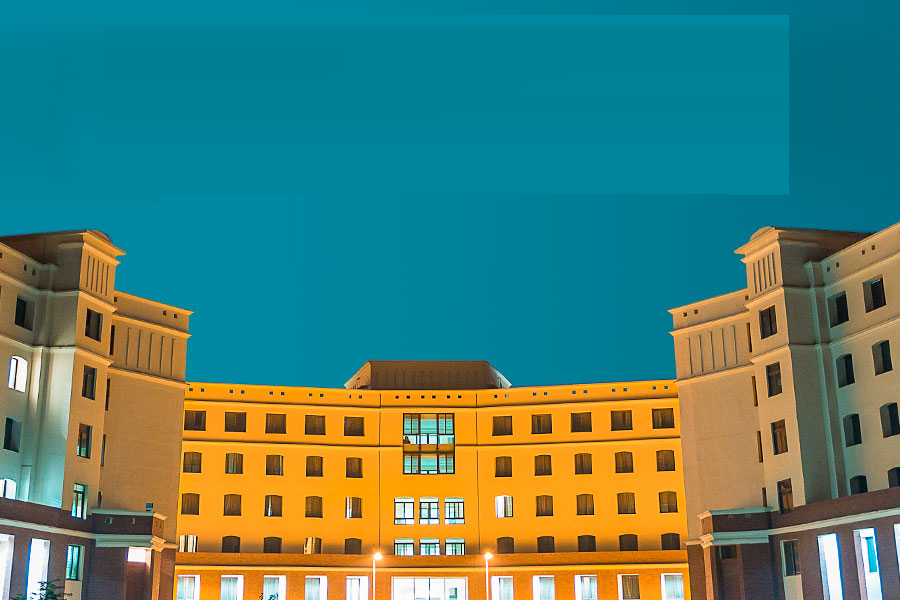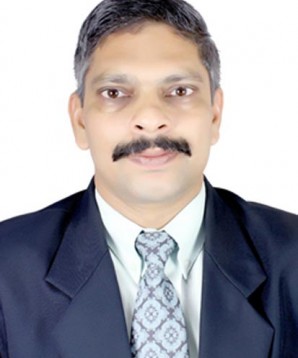 SHAILENDRA MISHRA
Designation : VICE PRINCIPAL
I have a dynamic leadership style where in I give scope for every member of my team to put forward their view point and express their ideas. I believe in the concept that a leader must lead with example rather being a dictator. I am tough with my decisions but at the same time I always keep scope for positive and progressive feedback and continuous improvement in order to suit the larger objective of the organization.
close
What service do you need?
© COPYRIGHT EGN INDIA 2023. ALL RIGHT RESERVED.