EGN AWARDS - LUDHIANA
EGN Education Awards is a platform to recognise the contribution of our educators, its a testament to our commitment to celebrating these remarkable individuals who illuminate the path to knowledge and inspire future generations. EGN Education Awards is our effort towards recognising the heroes who dedicate their lives to nurturing minds, igniting passion, and fostering lifelong learning.They are the nation builder whose character, spirit and energy shape the destiny of nations. Their intellectual abilities can inspire generations and achieve the goals of parity, social justice and excellence in national and global contexts.
Its an event where we celebrate the journey of our education heroes. We do live chats, Interviews to know more about them and their stories which can inspire other educators and aspiring techers.
Glimpses from the past: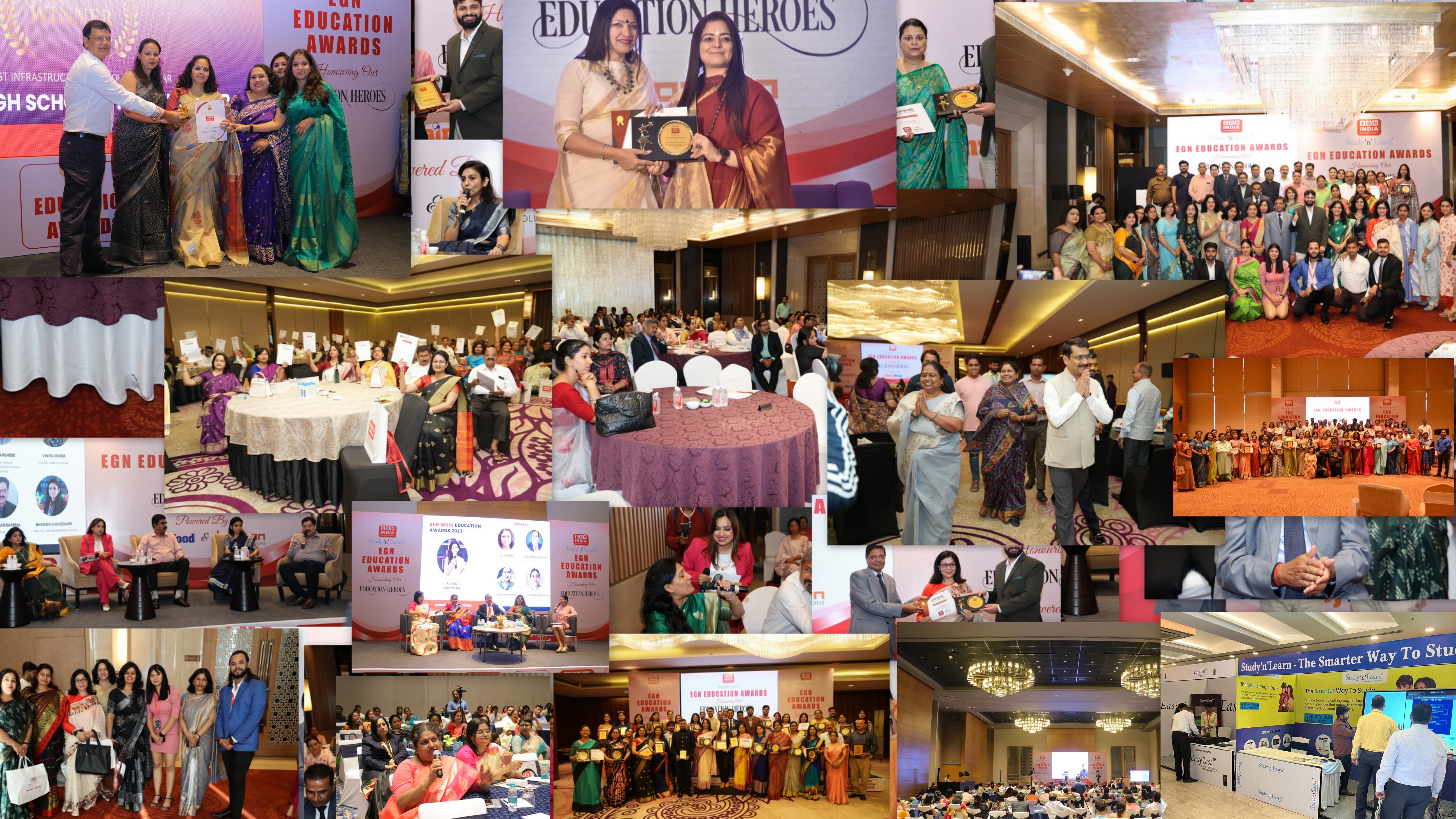 Event information:
Name: EGN AWARDS - LUDHIANA
Date: 14th October
Time: Saturday 09:30 AM
Location: Park Plaza Ludhiana
Hosted By: EGN India by Study n Learn
Phone: 9958253215
FEATURED

EDUCATION HEROES
close
What service do you need?
© COPYRIGHT EGN INDIA 2023. ALL RIGHT RESERVED.